Helping BC businesses establish health & dental benefits for their valued employees since 1989.
"We have now been with DC Benefits for over 15 years. Always the best service and helpful advice on how best to insure our employees."
"My experience with DC Benefits was that of a positive one. Knowledgeable, friendly, informative… Great experience and I highly recommend. Thanks again!
"Patient, thorough and always having our best interests at heart. I would not hesitate (and have numerous times) to recommend DC Benefits to everyone."
Our Team Cares About Your Team.
Put decades of experience to work for you.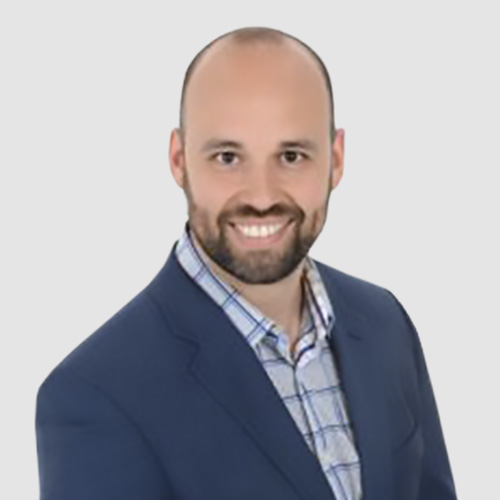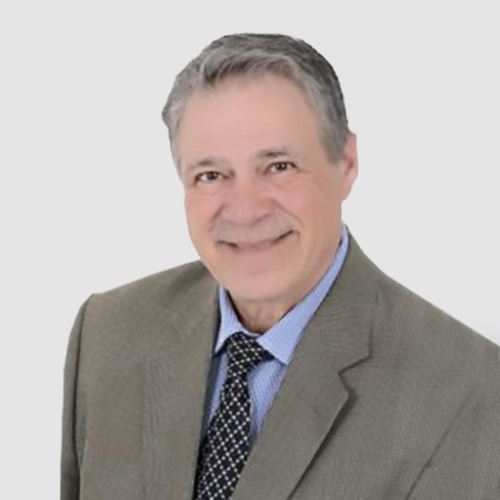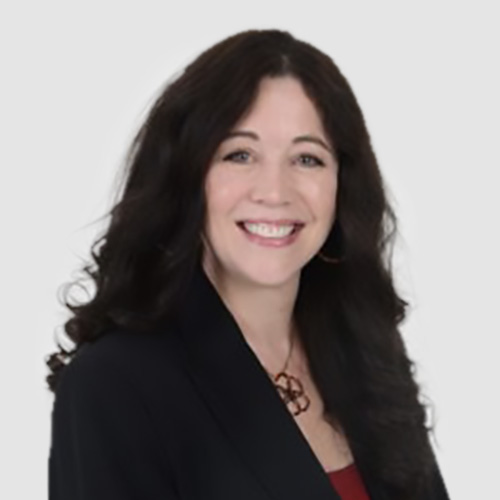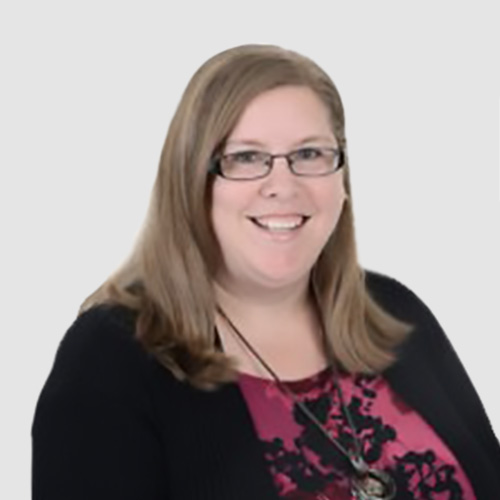 Check out some helpful resources.